As a premier professional services firm, Jobsplan continues to pioneer the fields of executive search and leadership consulting providing venerated organizations with integrated solutions for all of their leadership talent needs. For over a decade, we have helped clients attain greater profitability and performance by identifying and attracting talent of the highest calibre - leaders, directors and senior executives whose strengths exceed our client's expectations.
Jobsplan Methodology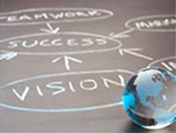 Jobsplan is stupendously equipped to meet the nucleus responsibility of endowing our clients with preeminent candidates for each and every search. We have sustained a closely controlled practice in order to provide our clients access to our experiences and contacts.
Business & HR Consulting
Performance is powered by the effective use of capital: the most critical being human capital. In a world where businesses must compete in an ever-wider arena while doing more with less, human capital is emerging as the most challenging to secure, the most elusive to quantify and the most vital to success.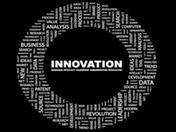 Our Services
Industries and Segment
Power & Renewable Energy
Automotive
Consumer
Publishing
IT / ITES
Engineering
Healthcare / Bio-Technology
Infrastructure
Banking & Financial Services
Office Equipments
Retail
Realty
Functional Practices
Sales/Business Development
Marketing & Communication
Information Technology
Human Resources
Legal & Corporate Affairs
Admn/Secretarial
Customer Service / Operations
Finance & Accounts
Purchase/Logistics/Supply Chain