Overview
Company
www.globallogic.com/

Headquarters
San Jose, United States

Size:
8000+ Employees

Type:
Private

Industry:
Product Development Services




OUR MISSION
To stand by our Core Values which are Integrity, Innovation, Team work and Openness.

OUR VISION
To occupy the leading position in the product development services space.

ABOUT US
GlobalLogic is a full-lifecycle product development services leader that combines deep domain expertise and cross-industry experience to connect makers with markets worldwide. Using insight gained from working on innovative products and disruptive technologies, we collaborate with customers to show them how strategic research and development can become a tool for managing their future. Headquartered in the United States, GlobalLogic operates design and engineering centers around the world, extending the benefits of its authentic global presence to customers in digital media, electronics, healthcare, infrastructure, finance, retail, and telecom industries. With a team of over 8000+ employees globally, GlobalLogic is an expert in the product development services space. In India, GlobalLogic has its engineering centers at Noida, Nagpur, Bangalore, Gurgaon and Hyderabad.


Employee Speaks
Manu Sinha
Principal Architect
GlobalLogic sees the potential in people and puts them in situations where they can succeed. I appreciate how they give innovation and quality as much importance as flexibility and work-life balance.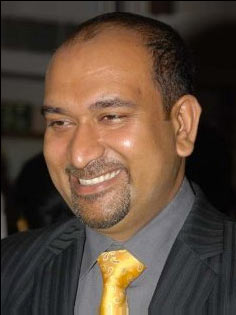 Employee Speaks
Angelie Agarwal
Senior Manager
It's really exciting to work at a company that touches on so many new and innovative technologies - I learn something interesting every day.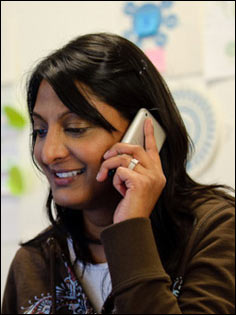 HR Speaks
Rajiv Naithani
AVP
Our HR ideology is to align with the business & follow a collaborative approach on people policies, practices & processes.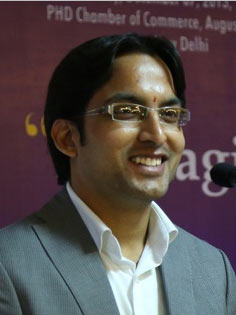 Awards & Recognitions




Economic Times, mentions GlobalLogic in their article about technology companies innovating and encouraging employee innovation
GlobalLogic in TOP 25 Work-Life Balance Companies: Glassdoor
GlobalLogic ranked among "50 Best Companies To Work For" by Silicon India
LinkedIn recognizes GlobalLogic as a pioneer in social recruiting
Amity HR Excellence Award