Gi Group is one of the world's leading companies in the area of human capital solutions providing services in various domains of talent acquisition. The group is active in the field of Search & Selection, Domestic & International Recruitment, Temporary & Permanent Staffing, Recruitment Process Optimisation (RPO), Executive Search and HR Consulting & Training. The group has direct and indirect presence and strategic partnerships in about 40 countries across Europe, Asia, America and Africa. In India Gi Group has offices in 10 major cities.

What We Do
i. Search & Selection
ii. Professional Staffing
iii. Recruitment Process Optimization
iv. Executive Search
v. SMS
vi. Extended Services

Employee Speaks
Richa Alok
Practice Lead, Search & Selection
I was given space to learn and understand this industry and the processes involved. The guidance and directions helped me not only to perform but also to stand an equal opportunity to compete.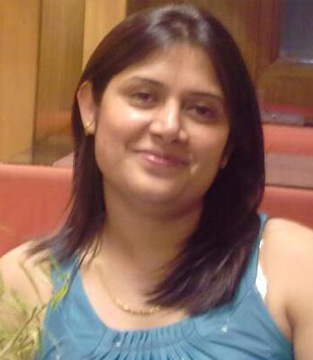 Success Story
Akansha Kashyap
Search & Selection Division
My journey throughout has been a combination of opportunities and challenges which has enabled me to achieve great heights in terms of both personal and professional learning and development.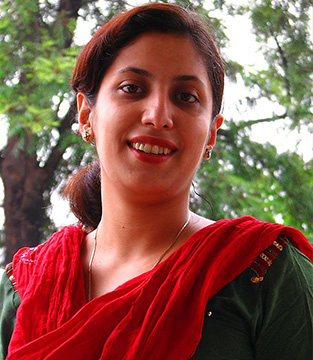 Global Perspective
› Presence: in >40 countries
› Services: Staffing, Search & Selection, Retained Search, RPO
› Employee base (2014): 2400
› Ranked: Globally as one of the largest staffing firms by 'Staffing Industry Analysts'
› Members: "Global Corporate Member" of CIETT and one of the founding members of Indian Staffing Federation (ISF)