Overview
Website : https://www.endurancegroup.com

Office:
Aurangabad, India

Size:
4500+ Employees

Company Type:
Public

Industry:
Autocompoenent Manufacturing

Approx Revenue:
INR 49557+ Million



About Us
ENDURANCE was established in 1985 as Anurang Engineering Co. Pvt. Ltd. to manufacture Aluminium Die Casting products at Aurangabad, Maharashtra (India). The Endurance Group is a global force in Aluminium Casting (including Alloy Wheels), Suspension, Transmission and Braking products with annual sale revenue of US$ 579 Million (INR 35,409 Million) from domestic operations and approx. US$ 231 Million (INR 14,148 Million) from overseas operations for the year 2014-2015. Endurance Group has 24 Plants (17 Plants in India, 5 Plants in Italy & 2 Plants in Germany).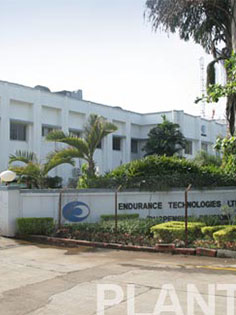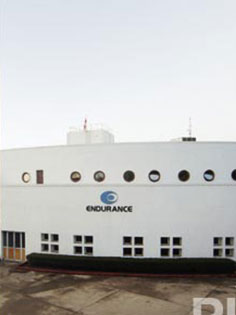 Awards & Recognitions
Excellence In Export Large Category Gold
Excellence In Manufacturing Large Category Bronze (Braking Div)
Excellence In Manufacturing Large Category Silver (Suspension Div)
NDTV Profit Car India & Bike India Awards 2008
rent sources of Hiring Process. (Job posting, Internal Database, Employee reference, One to one interaction, Mass Mailers, Headhunting, Consultants, Campus)
Selected through different panels of interviews and on boarded after background verification.
Induction process flows with proper handholding. Time to time different trainings imparted.
Visiion
To grow as complete solution provider of automotive componenents and systems having a global foot-print in our chosen product portfolio.